Apply to Join Our Team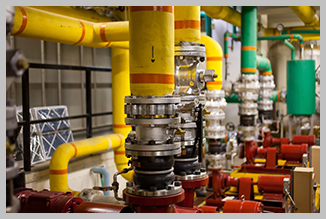 At Wait Mechanical, Inc. in Arlington, TX, we have rewarding career opportunities for qualified technicians. Our employment package includes insurance and a competitive salary. All of our employees are covered by Workers' Compensation through Texas Mutual Insurance Company. In addition to Workers' Compensation, we also carry automobile liability, general liability and umbrella coverage.
This page is currently being updated. Please check back soon for additional information and job listings.
Submit Your Resume
To submit your resume, please use the following link to attach your resume:
Email