Dedicated Professionals
Wait Mechanical, Inc. is conveniently located in the heart of the Metroplex and provides HVAC, plumbing and electrical services throughout Tarrant and Dallas counties and the surrounding areas. Our technicians have more than 20 years of experience in the field, specializing in commercial and industrial services.
About Wait Mechanical, Inc.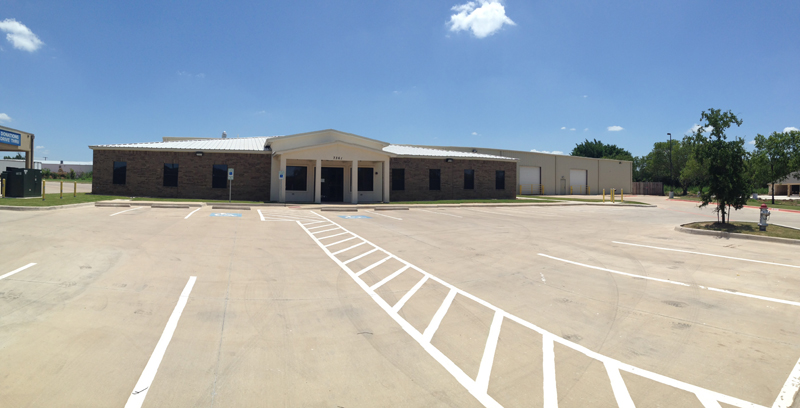 James Perry Wait started his career in 1981. At a very young age, he started working at Southwestern Union College in Keene, TX, where his responsibilities included: appliance repair, boilers (steam, hydronic, and domestic water), chillers, residential air conditioning, electrical service/installation and plumbing service.
In 1983, he moved on to work for a small service company where he moved to a higher level of HVAC service. In 1986, he obtained his master electrician license and expanded his customer base to include electrical service while still continuing to work in the residential air conditioning area, but also took care of the service chillers.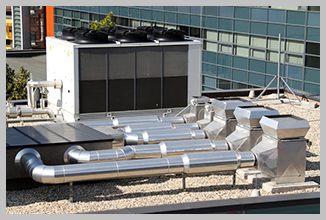 Jim Wait went on to work for a major mechanical/electrical/plumbing company and quickly moved into a position working with chillers ranging from 100 tons to 800 tons. He became very efficient on boilers, pumps and vane axel fans.
In January 2001, he parted with his then employer and started to work for himself, out of his home with one truck.
In October 2001, Wait Mechanical was incorporated.
Today, Wait Mechanical, Inc. has grown to a company with 30 employees, and a fleet of 20 trucks/vans. Jim and his wife Gladys strive to make sure that all of Wait Mechanical's personnel are offered a very competitive employment package inclusive of health, dental, vision and AFLAC insurance. They also offer their employees the option of participating in a 401K plan. They carry liability insurance and all of their employees are covered with workers' compensation.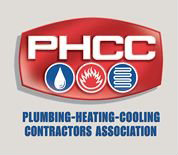 Wait Mechanical, Inc. in Arlington, TX is a family owned and operated business that is a member of the Plumbing-Heating-Cooling Contractors Association of Texas. Their customers know their promise is to provide them with the best service available to them. They see to it that their customers are treated with respect, consideration and their customers know that they care for their comfort and well-being.
Schedule an Appointment
Check out our services and contact us for an appointment.